The beautiful
Dominican Hotel
is the number one destination for a luxurious, elegant getaway in Brussels. Stylish and unique it is certainly deserving of its membership as the first member of
Design Hotels
in Belgium. From the moment you step through the front doors it is evident that every detail has been carefully considered in the planning of this beautiful hotel which has a wonderful history dating back to its origins as a Dominican Abbey in the 15th century.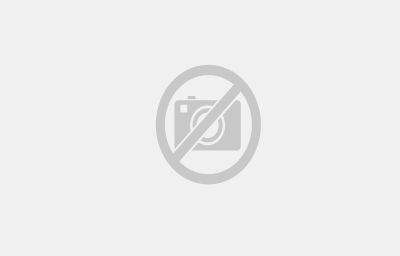 The Dominican offers a number of sophisticated dining options for its guests. The stunning Grand Lounge is located in the centre of the hotel and is fine dining at its best in a beautiful room with large windows overlooking the inner courtyard. The Grand Lounge is also where breakfast is served each morning. The Belgian buffet breakfast served is one of the best hotel breakfasts we have ever had in all our travels, with a wide range of options to please even the fussiest of eaters, you will simply love your breakfast at The Dominican. The Lounge Bar is a stylish cocktail lounge/bar where guests and locals mingle for cocktails and drinks from the well-stocked bar. On Thursday nights there is even a live DJ!
I cannot recommend The Dominican any higher for your stay in Brussels - we certainly will be back!
This car which was on display out the front of the hotel certainly got the attention of guests and passers by alike!